The Manufacturing Execution Systems market has always been fragmented by industry and technology.  A Magic Quadrant cannot do justice to the nuanced differences, so in conjunction with the release of the Magic Quadrant for Manufacturing Execution Systems, there will be six industry specific context documents.  These documents focus on the unique challenges in the industry, and feature MES vendors not found in the Magic Quadrant document.  This document covers the Aerospace and Defense (A&D) market.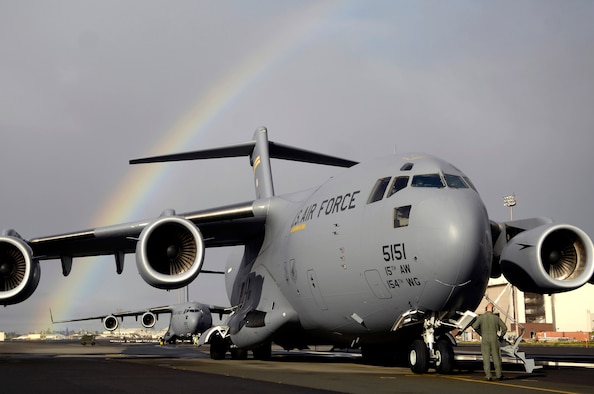 The aerospace and defense (A&D) industry is, from a manufacturing perspective, unlike any other vertical. The end products of A&D  resemble automotive, aircraft, watercraft, and industrial products, and can involve process and discrete manufacturing styles in the production of these end products. What these A&D manufacturers all have in common, regardless of manufacturing style or end product, is the need to adhere to key design, quality, traceability, security and compliance requirements. These requirements are enforced by governmental agencies around the globe and up and down the A&D supply chain, from pre-production to program ramp-up to full-rate production to sustainment (maintenance repair and overhaul).
The demands for flexibility, compliance and security make A&D one of the most challenging markets for MES.  This is a market that has seen its share of turmoil from the vendor perspective, as many of the MES vendors that made their mark in A&D in the 1990s-2000s have vanished from the scene, either by acquisition or business failure.
This context note explains in detail what some of the unique challenges are in A&D MES, and showcases a set of vendors that, while not as big as the companies they compete with, continue to excel at meeting the unique challenges of the A&D market and should be part of any vendor selection process for A&D manufacturers.   Find all of the details here