by Jenny Sussin | January 23, 2015 | Comments Off on So You're a Leader in Social for CRM? Prove It.
Every year, Gartner develops a piece of research called the Top Use Cases and Benefits of Social for CRM. We look at what our clients are doing, and the innovative use cases we've seen from vendors, and we compile a list of approaches to social for CRM along with a companion case study/customer example from the past year. This has been one of our most popular documents in the space over the years, and candidly, it has never been difficult to produce.
Until this year.
For all of the pronouncements in the market about social successes and companies having it figured out, I have been pulling my hair out looking for case studies that show actual business value. I don't care about the number of followers someone has, or if they've expanded their reach.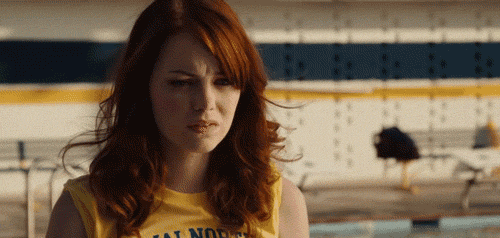 I do care about how this has impacted your business: have you made money? Saved money? Improved customer satisfaction (which will eventually get us to $?)
I have to wonder: are people measuring anything or are they still just playing around? Are the application providers in the space enabling that immaturity or are they doing anything to help? Of the 100+ vendors we cover in the space, about five have GOOD case studies and so it's no surprise people question its survival.
Has anyone found any substantiated case studies from 2014? If so, prove me wrong!
Additional Resources
View Free, Relevant Gartner Research
Gartner's research helps you cut through the complexity and deliver the knowledge you need to make the right decisions quickly, and with confidence.
Read Free Gartner Research
Category: customer-service ecommerce marketing social-crm social-media social-networks

Tags: gartner360 360 crm customer-service customer360 facebook lessons-learned marketing sales social-crm social-media social-networks socialcrm twitter