by Jenny Sussin | May 31, 2013 | 1 Comment
Music for today's reading:
Another post in preparation for intern and I-need-to-find-a-job season…we bring you "the duck face…"
You know what I mean you iPhone users, you MySpace reformers, you Instagrammers…
One more from the little Kardashian…
Heck, my one colleague and I were just talking about how his teenager has started making the duck face and throwing down 2s (a sideways peace sign a la Drake, Charlize and little K) for the last couple of months now since she's discovered how to take an iPhone selfie (you need long enough arms to make this work, it usually takes until 14 or so.)
No one wants to employ a duck face. Especially not one with a spray tan and a beer bottle in hand.
You've got to keep in mind young'ns and older folk that anything you put online, can and will be found: just ask Anthony Weiner.
So here is the simplest of advice for anyone raising a teenager, getting tipsy on the weekend, tweeting or posting to social media either personally or on behalf of their company…if you're not okay with your post, with a giant picture of your face next to it, up on a billboard along the I-95 corridor or the 101 or wherever you are: DON'T POST IT.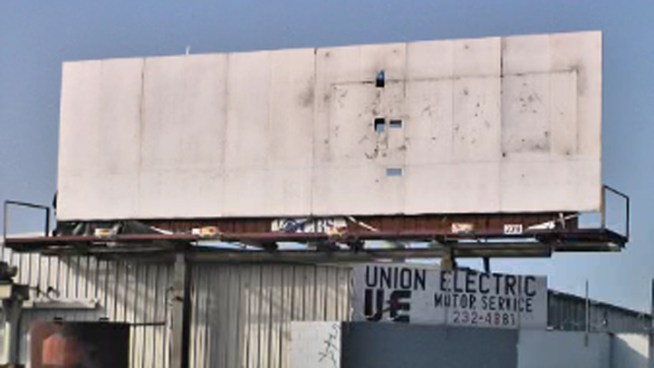 You can not simply delete something from social media. Thousands of companies are capturing those feeds every second of every day and so while you think you have deleted something from Twitter or Facebook, someone else already has a copy of it. Not just one someone, hundreds of thousands of someones. Be smart. Hide your phone and your face when you're under the influence.
Take a breather when you're frustrated before posting something on social media.
And companies, know how to manage control of your social media accounts so the duck face doesn't happen or this, this is worse.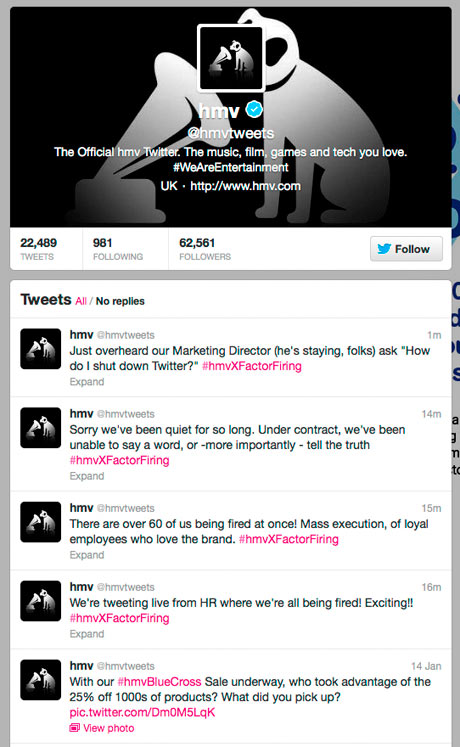 Direct messages aren't private, just ask your local congressman.
Additional Resources
View Free, Relevant Gartner Research
Gartner's research helps you cut through the complexity and deliver the knowledge you need to make the right decisions quickly, and with confidence.
Read Free Gartner Research
Category: social-media

Tags: duckface generation-y lessons-learned millennial policy rules social social-media