by Jack Santos | October 15, 2012 | 1 Comment
BYOD and the era of tablets has started to make me wonder. So did today's observation in the WSJ CIO journal.
Desktop PC's and laptops have been the RAM-tough workhorse for the enterprise since the 80s.  Tablet buying is surging, and employee use across the board is increasing.  If studies show that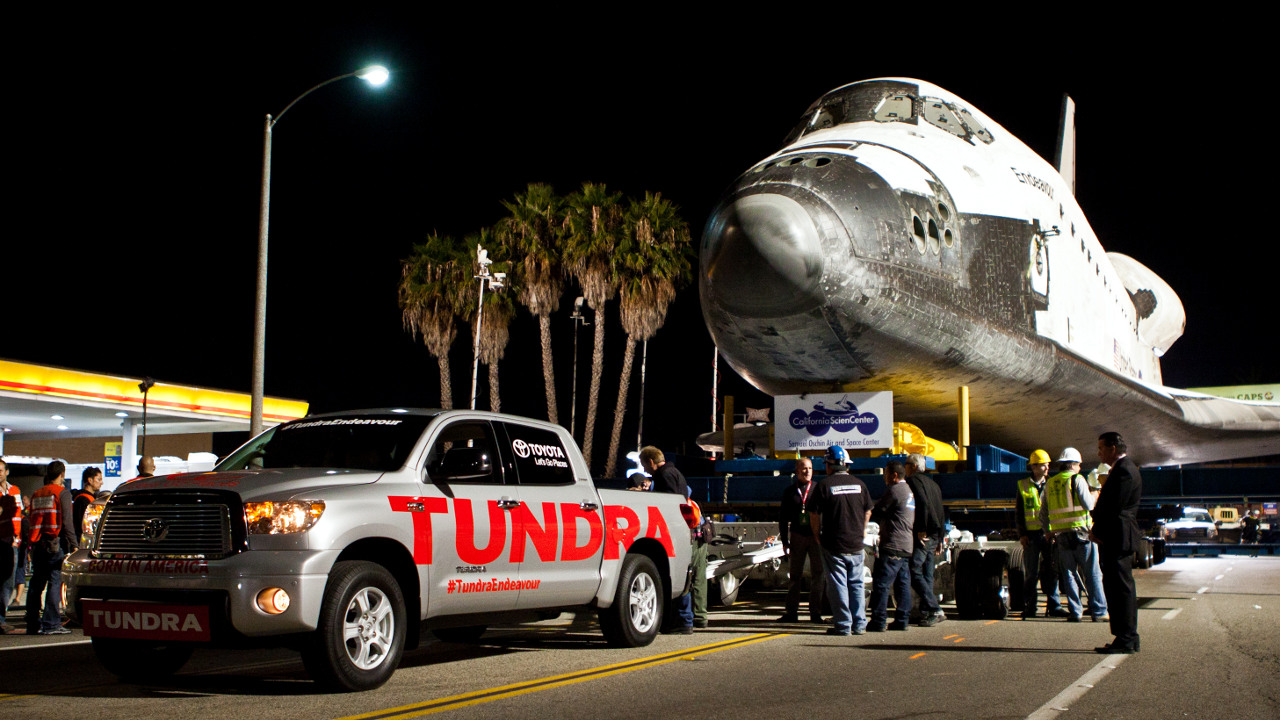 employees spend most of their time on tablets, that may mean they are relegating the desktop/laptop to heavy and occasional workloads (like massive Excel spreadsheet manipulation).
If that happens, will IT shops, already reeling from 5-7 year refresh cycles as a result of cost management practices and recessions, be looking at 10-12 year cycles for some (if not the majority) of employees?   That assumes that refresh cycles for tablets will be sub 5 year – and mimic phones (2-3 year).  At the $200-$600 dollar price point that may be doable.  Of course, no one is suggesting PCs and laptops go the way of the dinosaur – at worst they become akin to a  "second car".  Contact centers, analysts, graphic artists…all require the functionality equivalent to the Tundra pickup that towed around the space shuttle this past week.  But do we all?
If that is true, the implications are enormous – not only to the Microsoft OS obsolescence strategy (with Win 8 upon us), but also to the technology waste stream, to say the least.
Additional Resources
View Free, Relevant Gartner Research
Gartner's research helps you cut through the complexity and deliver the knowledge you need to make the right decisions quickly, and with confidence.
Read Free Gartner Research
Category: economy future it-governance management managment mobility predictions strategic-planning windows-8 wireless

Tags: consumerization economy it-relevance management microsoft mobility strategy