by Eric Knipp | December 31, 2009 | 5 Comments
My colleague Ray Valdes has just completed his work on the latest Gartner RIA MarketScope. Ray was kind enough to invite a number of analysts, including me, to participate in this important research.
While the cat-herding of analysts can be a thankless job, I think you'll agree that in this case the results are well worth it.
The RIA Marketplace is in a state of flux. This year saw the introduction of Microsoft Silverlight 3, which in many respects is equal to Adobe Flash in terms of support for enterprise use scenarios. Ajax remains the dominant RIA choice, and HTML5 is poised to expand the power and flexibility of the browser-only approach.
Now that Microsoft has validated "heavy RIA" in the eyes of many enterprises, interest in RIA technologies is increasing across the board. Frequent Gartner inquiries indicate that clients pit Ajax vs. Flash vs. Silverlight against each other in evaluations for new RIA projects. What does this mean for JavaFX and other technologies? Tough to say for sure, but my bet is that the "heavy RIA" arena comes down to a battle between Adobe and Microsoft, and that there is enough room in the market for both to be successful.
Finally, vendors are shifting to meet a new demand from the enterprise – for an end-to-end RIA solution that involves both client- and server-side components. To that end, new "full-stack" vehicles for delivering the user experience will emerge over the next 12-24 months.
For more interesting thoughts, and to see the vendor-specific analysis, check out the 2009 RIA MarketScope.
Oh, and have a Happy New Year!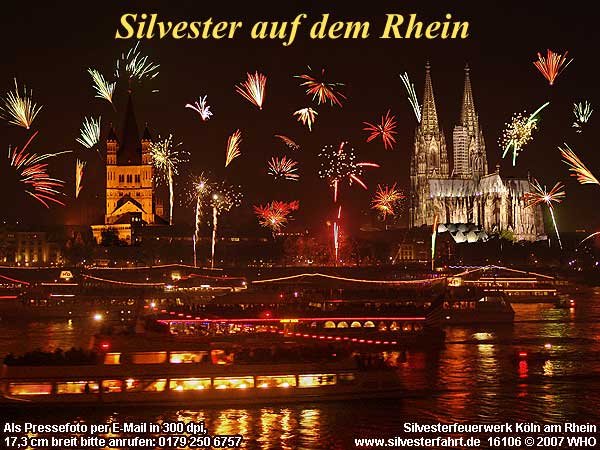 Additional Resources
View Free, Relevant Gartner Research
Gartner's research helps you cut through the complexity and deliver the knowledge you need to make the right decisions quickly, and with confidence.
Read Free Gartner Research
Category: ria

Tags: ajax flash ria silverlight