Let us know what you think!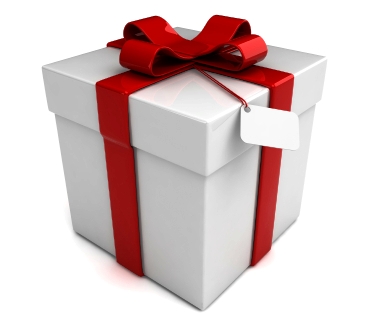 November 14, 2012 | Submit a Comment
Your feedback on each session – and on the overall event – is crucial for us to  provide year after year the most valuable experience to you and your colleagues…and you get a nice Gartner gift! 
This year we've made it even easier, with the new digital evaluation portal.
How does it work? 
An email will be sent daily on how to access the Digital Evaluation or you can access now by clicking here.
Don't have access to your email on-site? No problem, just visit the on-site Interactive Kiosks and click on the "Online Evaluation Portal" banner located on the right side of the screen. Sign-in with your gartner.com account (if requested), verify your details and click on the Continue button at the bottom of the page.
You will then be taken to your personalized evaluation portal.
Once you have completed your evaluation, you can go and pick up your Gartner gift at any of the Information Desks onsite using the password given when you submit the form.
Thank you for your feedback!
View All Announcements